sell your house as-is today!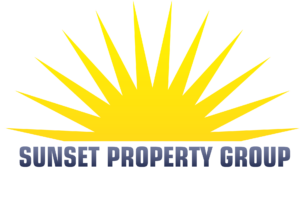 WHAT SUNSET PROPERTY GROUP CAN DO FOR YOU: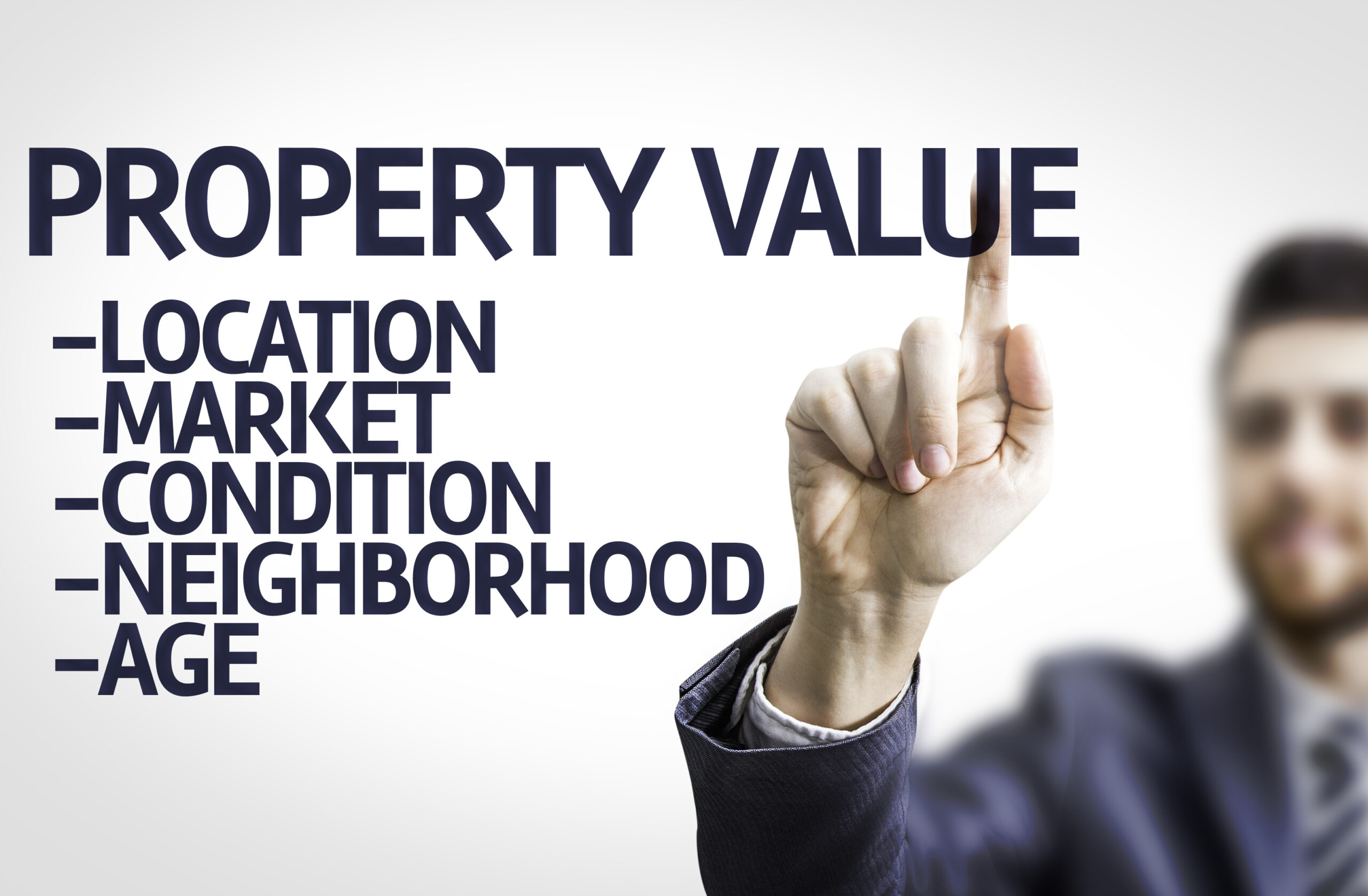 Analyzation Phase
Within our analyzation phase – our team will analyze your property to determine your estimated sales price based n the after repair value, comparable sales in the past year, & repairs that need to be done to the property. We do this by reviewing comparable properties in your area and calculating the average price per square foot. Next, we take the industry's guidelines on repairing properties in poor, fair, and good condition. We commit to inserting the best comparable properties in our quote, to maximize your estimated sales price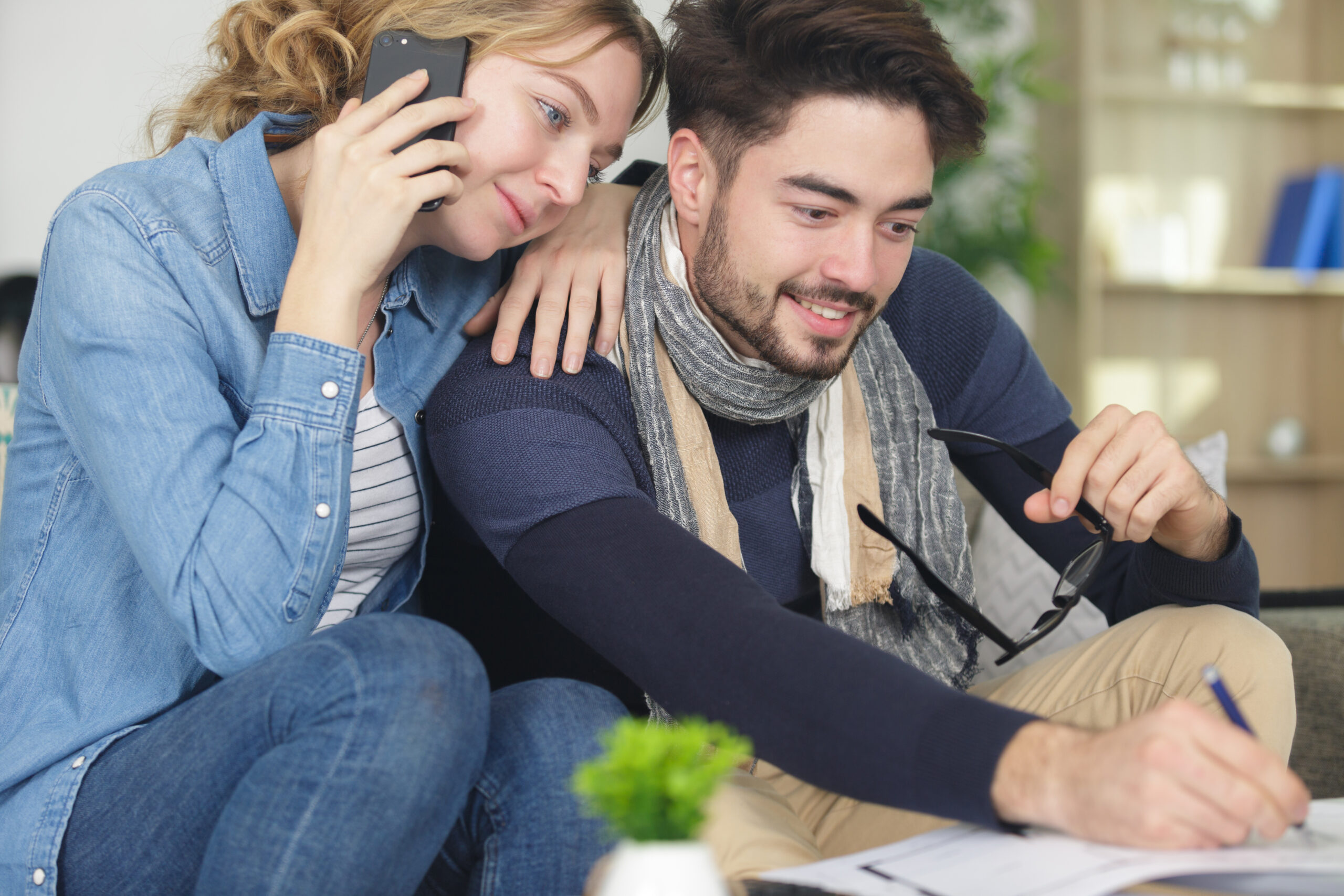 Documentation Phase
Within our documentation phase – we acquire an evaluation of the current repairs, the estimated value of the property, along with your ideal closing date. This documented completed property profile gives us the additional details we need to determine the condition of your property and if it meets our buying criteria. If so, you'll move forward to our final cash offer evaluation.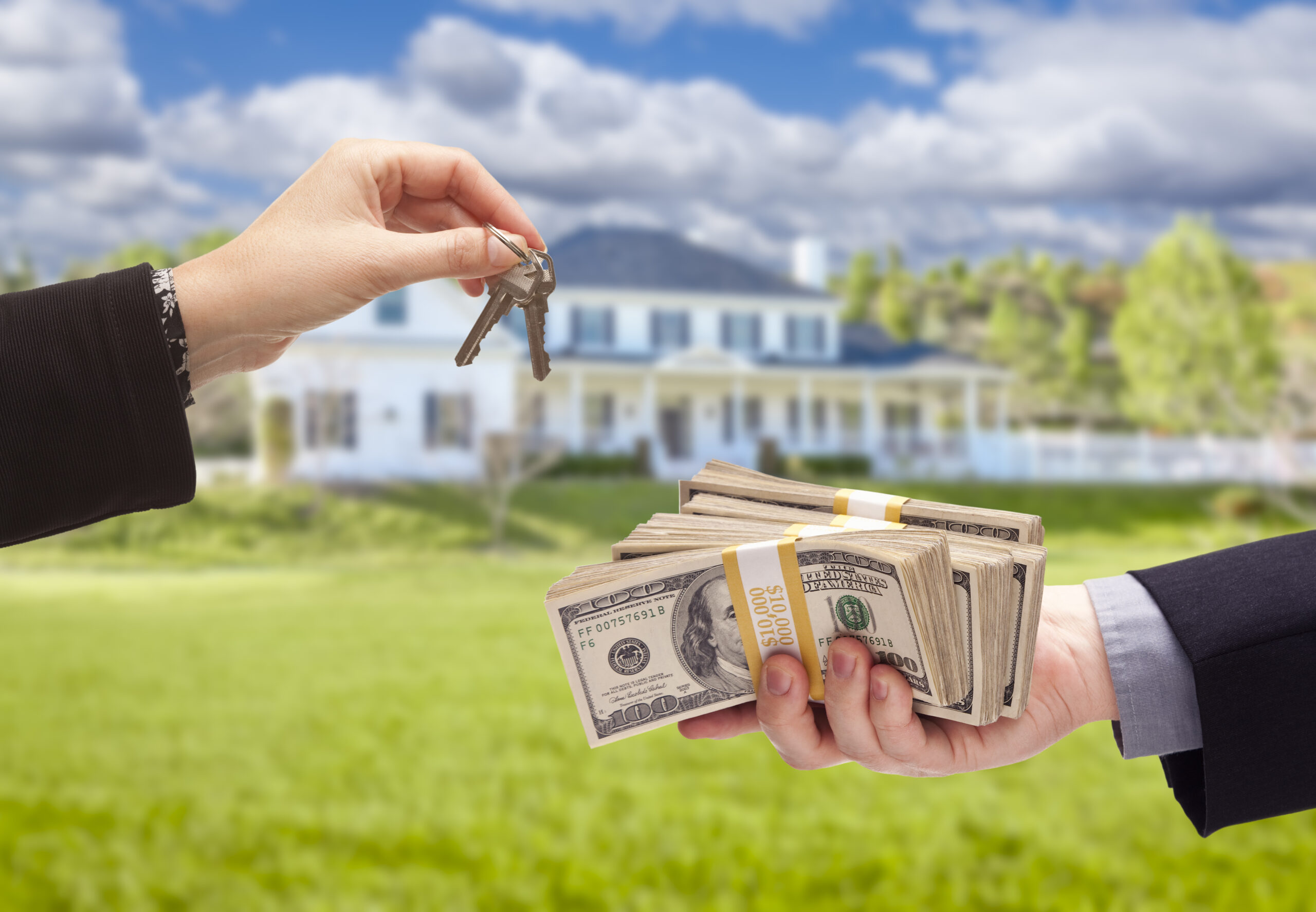 Implementation Phase
Within our implementation phase – we will meet in person or on the phone and walk you through in real-time your final no-obligation cash offer. If you accept, we take the action to get to closing on your property quickly, soundly, & professionally. We ensure that we cover the closing and recording costs so you can focus on planning your life. 
WE ARE REAL ESTATE EXPERTS
We are industry experts. We understand that there is more to evaluating a property than just reviewing popular real estate websites like Zillow.com, Realtor.com, & redfin.com. We've perfected our three-phase methods of analyzation, documentation, & implementation to professionally understand your property. We are 100% confident that our cash offer is transparent and maximized to benefit you. We're devoted to getting you to the next phase in life. If we can't do that, we'll let you know fast so you don't lose valuable time.
FAMILY
We're with you. We will do everything in our power so that we can close on your property expeditiously. When you provide us with the necessary documents for purchase, our team focuses on completing all of the delicate details to get you your cash on-time and on-point. We will be communicating our progress with you to make sure you're a part of the process. We are family here at Sunset Property Group & we look forward to you joining us.
Roe Wright
August 5, 2021.
Stephen Light
August 5, 2021.
Ty Miller
August 4, 2021.
Prior to speaking with Gavin, I read several books on real estate investing, however, I was still unsure about how to execute on my short and long term goals. Thanks to his wealth of knowledge and resources, I have a proven plan in place. Much of what I've learned from Gavin was not taught in books, but rather based purely off his personal experience and success. Do not hesitate to engage with Gavin - he's competent and looks to create the win-win in his relationships.
Daniel Rallo
August 4, 2021.
Simply the best in the business. Professional, Prompt and always operate with integrity. If you want to sell your home fast and for top dollar Gavin is the guy you want!!!
Riza Flores
August 4, 2021.
When I started working with SPG it seemed like a dream come true. I have a job, and at the same time, I take care of my family. Everyone is friendly. Everyone is passionately motivated, and there is support in each other. SPG gives you the freedom to be more creative and opens a lot of opportunities to grow. Gavin, our CEO, takes a hands-on approach in all aspects and more so in the progress of all staff. I am grateful to be part of this team called family.
Sunset Property Group is a group of real estate professionals based out of Ventnor NJ. The CEO ,Gavin Guglielmi, provides tremendous value to all his clients. Gavin will make sure to look at the best possible outcome for your residence, including the ability to close within 21 days, cash, without the use of a realtor. If you need you home sold cash in under 21 days, Sunset Property Group is for you!
Kyle-Robert Bradley
August 3, 2021.
Gavin and his team have great energy and show dedication and passion for their work. I look forward to seeing Sunset Property Group grow, and to do business with them again.
Adam Pritzker
August 3, 2021.
Sunset Property Group, and especially Gavin, always cares about getting the job done the right way, regardless of the inconvenience. Very responsive and professional.
Albert Casalnova
August 3, 2021.
Gavin has always been exemplary in his property presentations and ability to close
David Monaco
March 31, 2021.